Accreditation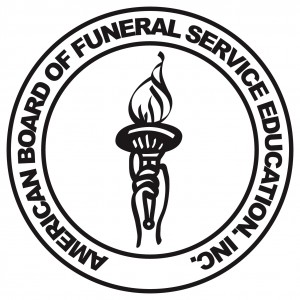 ABFSE
The Funeral Service Degree Programs and John A. Gupton College is accredited by the American Board of Funeral Service Education (ABFSE) 992 Mantua Pike, Suite 108, Woodbury Heights, NJ 08097; (816) 233-3747. Web: www.abfse.org
---
SACSCOC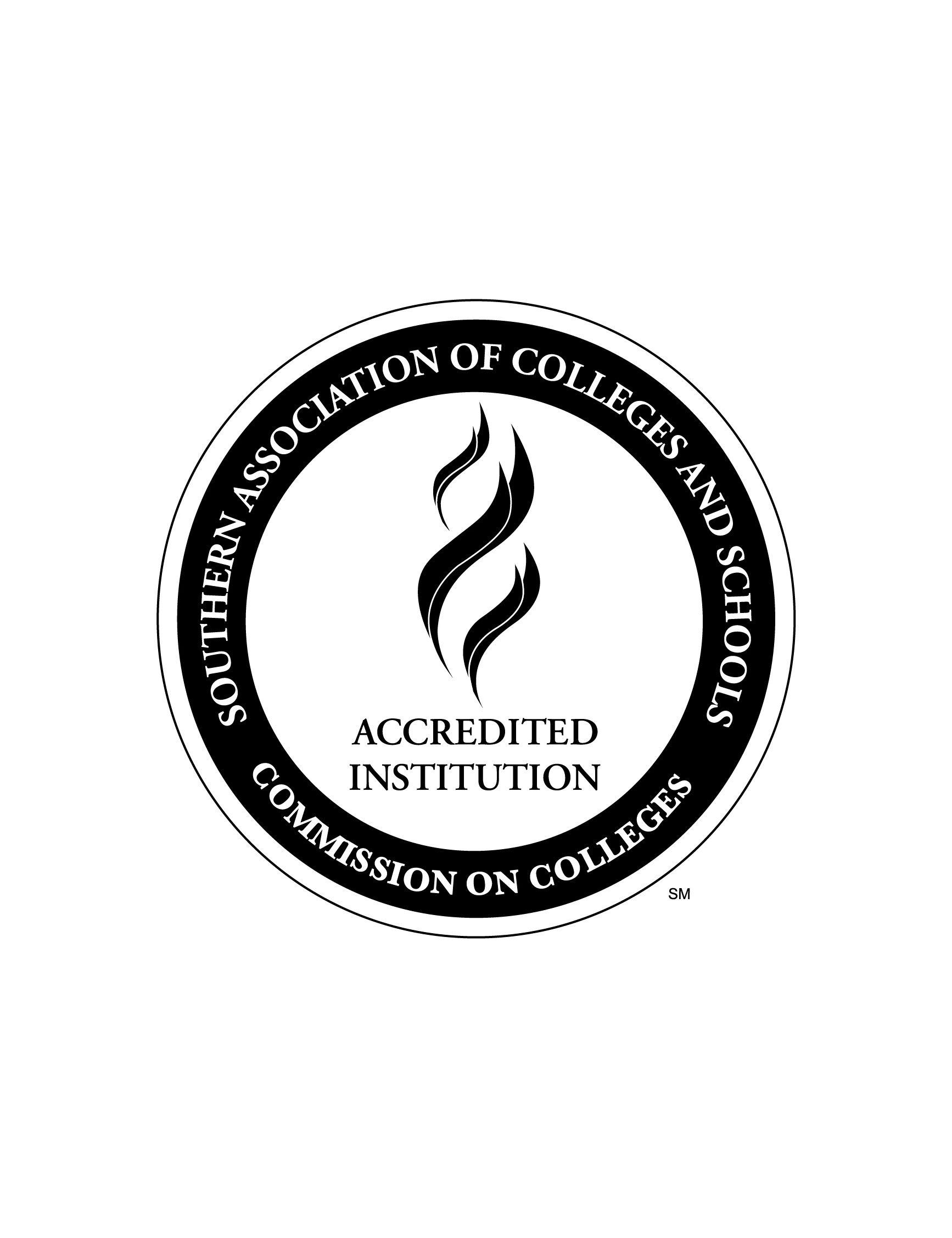 John A. Gupton College is accredited by the Southern Association of Colleges and Schools Commission on Colleges to award the Associate of Arts Degree. Contact the Commission on Colleges at 1866 Southern Lane, Decatur, Georgia 30033-4097 or call (404) 679-4500 for questions about the accreditation of John A. Gupton College
---
CIP CODE 12.0301
---
JOHN A. GUPTON COLLEGE – FUNERAL SERVICE PROGRAMS
1616 Church Street
Nashville, TN 37203
B. Steven Spann, President
Phone: (615) 327-3927
Email: spann@guptoncollege.edu
FAX: (615) 321-4518
Web: www.guptoncollege.edu
Accredited Degrees Offered: Associate of Arts; Associate of Applied Science
Distance Education – YES
PROGRAM INFORMATION – John A Gupton
*Timely graduation = complete program in 1½ times designated program length.
**Graduation rate reflects cohort graduation rate (% of students from original cohort completing in the designated year)
***Left before completing the program; did not finish.
NATIONAL BOARD STATISTICS – John A Gupton
Goals for Student Achievement
Complete the course study
Employment in Funeral Service
Associate of Arts Degree and Associate of Applied Science Degree in Funeral Service – Pass the National Board Examination for Licensure
Funeral Director Certificate – Pass the State Board for Licensure
National Board pass rates, graduation rates, and employment rates for this and other ABFSE – accredited programs are available at www.abfse.org in the ABFSE Directory of Accredited Programs.
To request a printed copy of these rates for John A. Gupton College, go to 1616 Church Street, Nashville, TN 37203, or by email at admissions@guptoncollege.edu, or by telephone 615-327-3927.
Associate of Arts Degree Program
| | | | | |
| --- | --- | --- | --- | --- |
| Year | Complete Course of Study | Position in Funeral Service | NBE ARTS Pass Rate | NBE SCIENCE Pass Rate |
| 2011 | 48% | 87% | 86% | 94% |
| 2012 | 45% | 78% | 81% | 100% |
| 2013 | 47% | 90% | 88% | 97% |
| 2014 | 45% | 77% | 92% | 88% |
| 2015 | 80% | 77% | 86% | 89% |
| 2016 | 70% | 75% | 79% | 79% |
| 2017 | 83% | 91% | 83% | 96% |
| 2018 | 76% | 84% | 97% | 94% |
| 2019 | 58% | 79% | 83% | 89% |
| 2020 | 56% | 71% | 90% | 81% |
Funeral Director Certificate Program
| | | | |
| --- | --- | --- | --- |
| Year | Complete Course of Study | Position in Funeral Service | State Board Pass Rate |
| 2011 | 65% | 100% | 100% |
| 2012 | 80% | 100% | 88% |
| 2013 | 38% | 100% | 82% |
| 2014 | 53% | 86% | 75% |
| 2015 | 42% | 88% | 86% |
| 2016 | 50% | 94% | 71% |
| 2017 | 44% | 92% | 69% |
| 2018 | 50% | 100% | 89% |
| 2019 | 50% | 100% | 86% |
| 2020 | 61% | 100% | 90% |
Associate of Applied Science Program
| | | | | |
| --- | --- | --- | --- | --- |
| Year | Complete Course of Study | Position in Funeral Service | NBE ARTS Pass Rate | NBE SCIENCE Pass Rate |
| 2018 | 100% | 100% | 100% | 100% |
| 2019 | 73% | 100% | 100% | 100% |
| 2020 | 65% | 91% | 86% | 81% |